My typical travel outfit includes a dress, leggings and a scarf.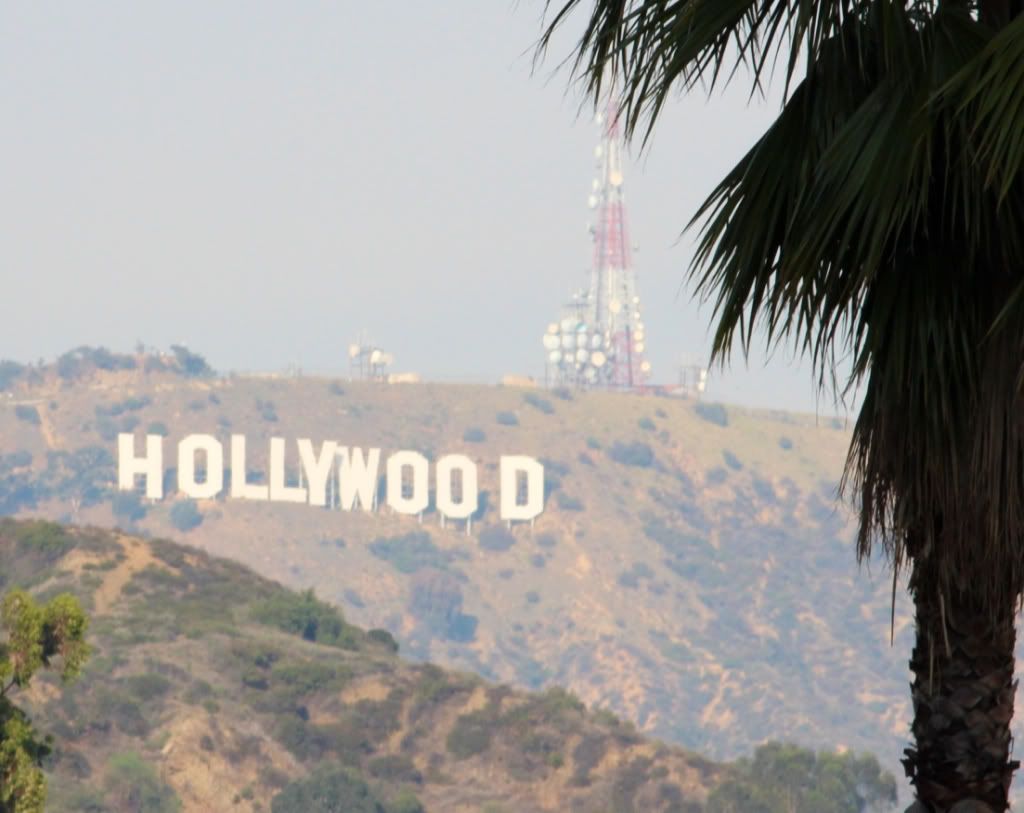 Yes, I am a tourist and headed to see the Hollywood sign...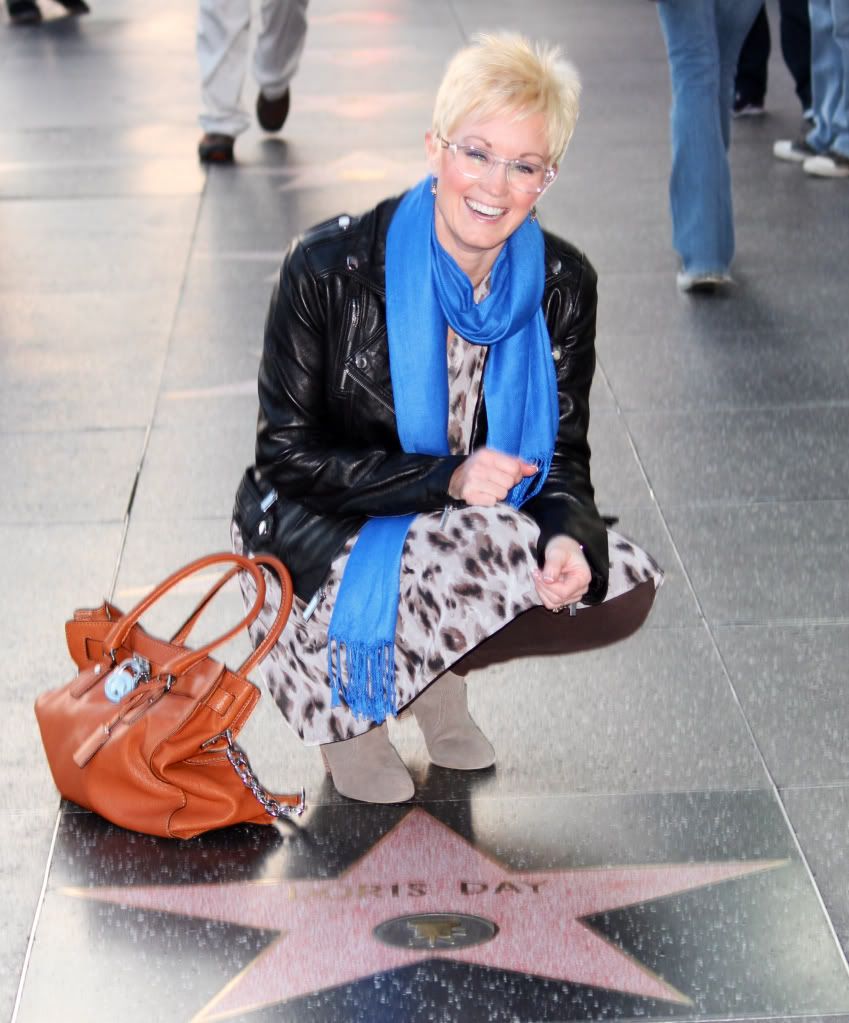 ...and the Hollywood Boulevard Walk of Fame.
Excuse the picture sizes. My I Pad doesn't give me as many options as my laptop. Have a great day!